Who is the second chance credit for?
December 06 2018, Lallier Auto Credit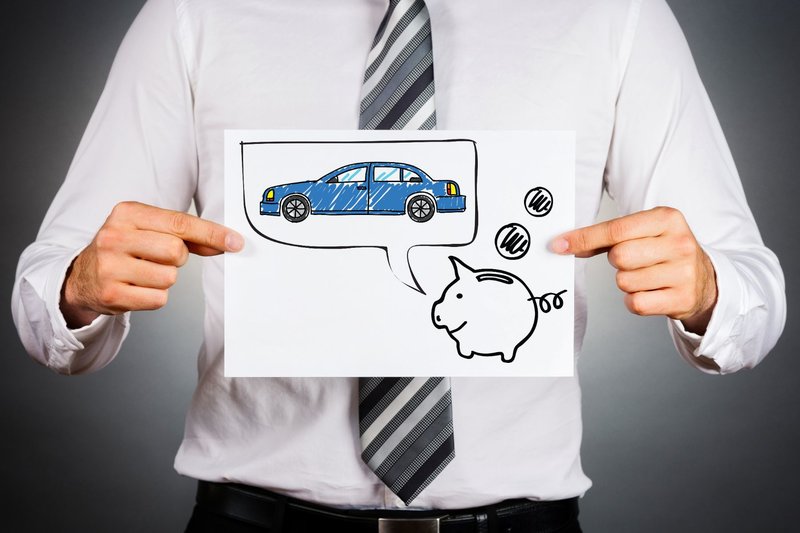 We sometimes think that second chance credit is for those who have difficulty managing their finances or who cannot afford the vehicle they want to buy.
The reality is however different. There are many who use second chance credit financing, and its people who are not necessarily buyers who don't know how to manage their budget well.
Second chance credit financing is often granted to consumers who have experienced difficulties that were out of their control. For example, those who have lost their jobs or who have been the victims of an illness. Sometimes a divorce can also cause bankruptcy or financial problems that lead to second-chance financing.
Ultimately, the reason for 2nd chance credit financing is less important than the solution and at Lallier Auto Credit, we treat each client with the respect and service they deserve.
At Lallier Auto Crédit, we strive to ensure that we offer our clients the best possible service and the best financial products. At Lallier Auto Crédit, we'll be able to help you find the right financing plan for you and your needs.
No matter what led you to stumble upon financial trouble, at Lallier Auto Crédit we're able to help you get by while helping you restore your credit.
Come and meet us today at Lallier Auto Credit.