2nd Chance Credit Financing Explained
December 06 2018, Lallier Auto Credit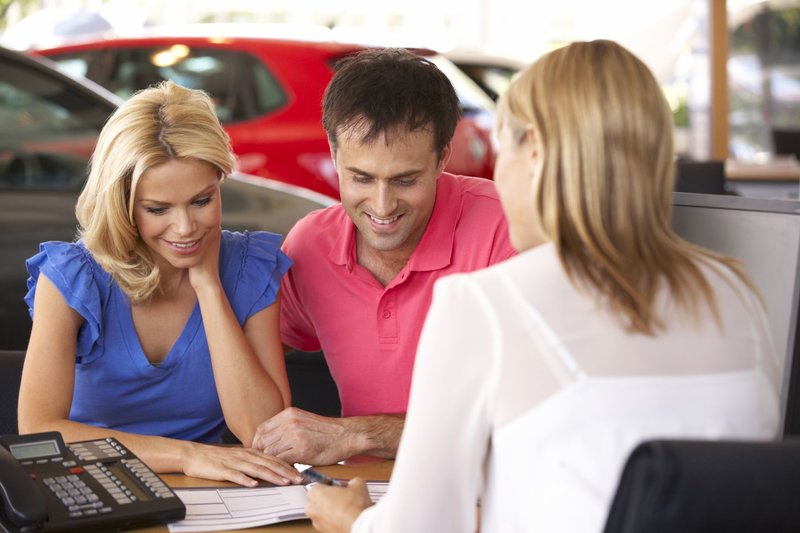 2nd chance credit financing does not have the best reputation and that's to be expected. Too many dealers have long offered high interest rate financing plans to clients who don't need this type of financing solution.
As a result, many consumers received auto financing that is too expensive in terms of interest charges. Today however, the situation has greatly improved. For starters, consumers have access to more information more easily, but more importantly, dishonest dealers have gone out of business and that's fine as well.
At Lallier Auto Crédit, we have an approach that advocates above all honesty and customer service. Our goal is to provide you with the best advice and the highest level of expertise possible in an environment where your satisfaction is important to us.
That goes for our second-chance financing solutions as well. At Lallier Auto Crédit, our financing solutions are tailor-made for each client. If you don't need 2nd chance financing, we won' offer it to you.
This type of financing is for those who have experienced financial difficulties and need a vehicle. It is designed for those who must obtain financing for the purchase of their vehicle despite their imperfect credit.
The experts at Lallier Auto Crédit will make every effort to find the right financing plan for you and explain in detail the conditions, the current interest rate and all other details of the loan. In other ways, you will be able to make the best choice for you.
To find out more about our second-chance financing solutions, contact us today at Lallier Auto Crédit.