2nd chance credit financing can help you restore your credit
December 06 2018, Lallier Auto Credit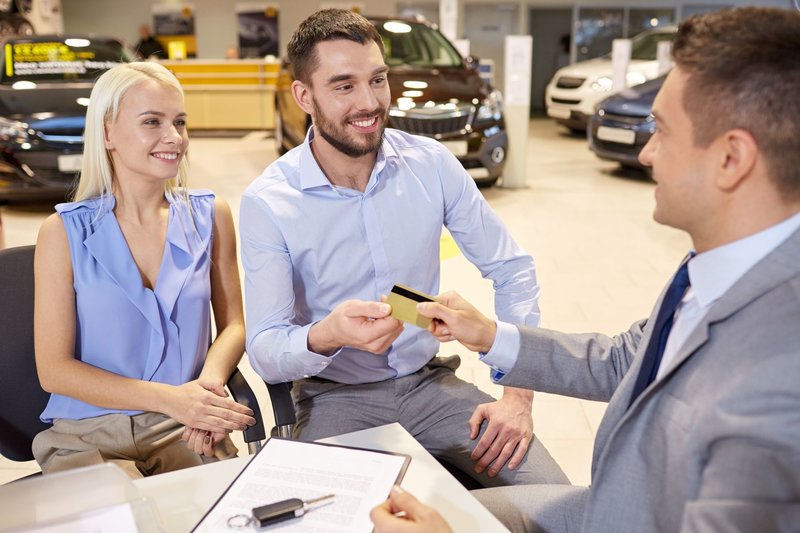 We often hear that second chance credit financing is for those who do not have good credit. What we hear less often, however, is that this type of financing can help you restore your credit.
Second chance credit financing is for those whose credit is not optimal for different reasons. This type of financing provides an auto loan for the purchase of a pre-owned vehicle even if our credit report has some shortcomings.
That said, second chance credit financing can also help us restore our credit. Many do not know this fact, but it's true.
When you do business with Lallier Auto Credit, you get a loan tailored to our needs and our budget. In other words, we get financing that we will be able to respect and monthly payments that we can make every month.
In other words, this allows us to show that we can meet our financing obligations. In doing so, our credit slowly improves and eventually, we have access to better financing terms.
To find out more about our financing solutions, contact us today at Lallier Auto Crédit.